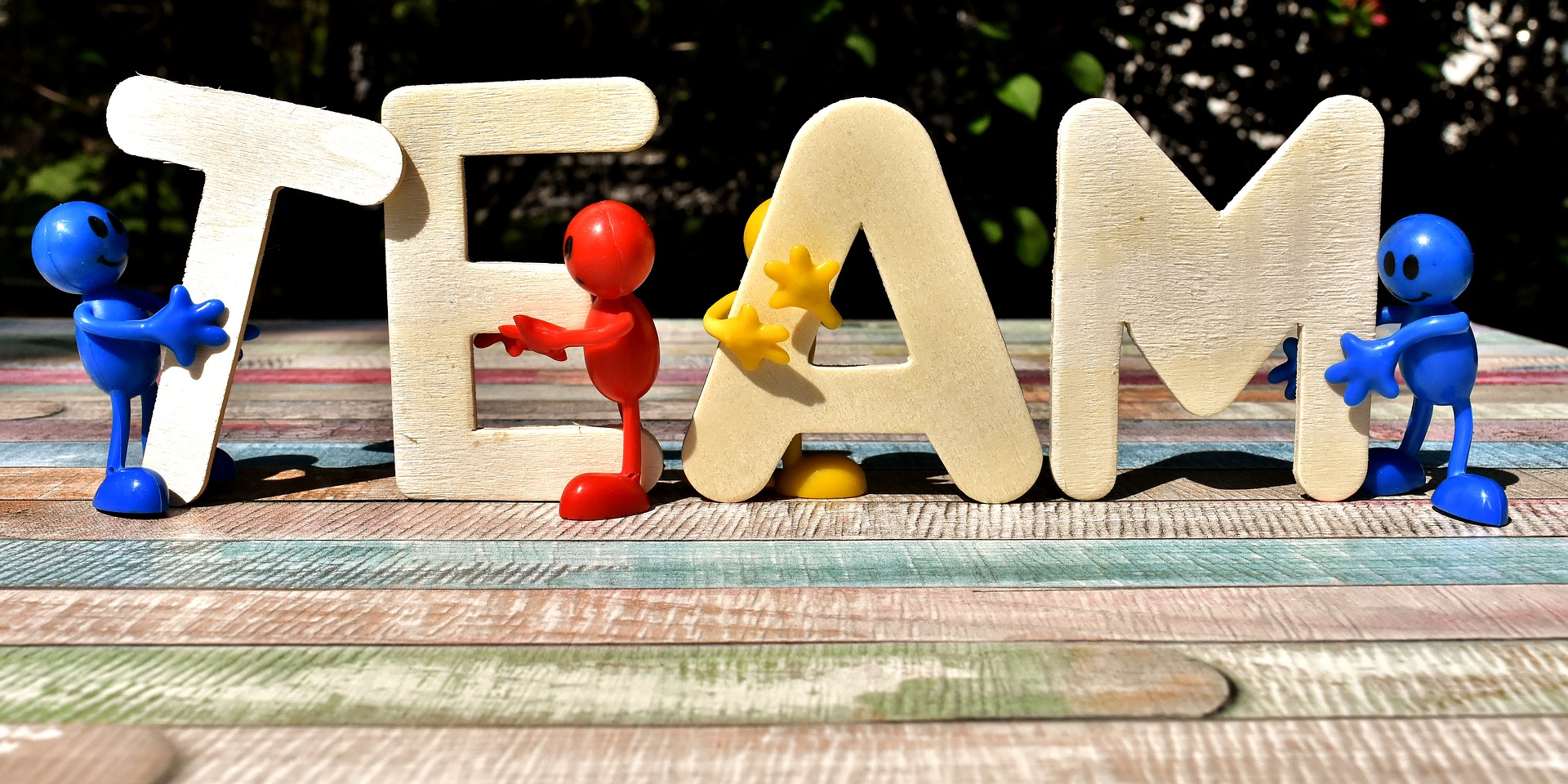 We organize 1-2 day, practice-oriented trainings for groups of individual candidates or corporate teams. In addition to recruiting IT professionals, outsourcing and custom software development, we also offer solutions in areas that affect the entire organization. Whether it is an expanding or a newly formed team, effective time management, more efficient communication, workplace conflicts, or stress management. Before each group starts, there is a personal or telephone consultation to assess the needs of the group and set the purpose of the training.
Job Interview Training
: The purpose of the training is to help those who are looking for a job or a job change to act confidently in a job interview situation.
Topics covered
:
How should I present myself at the interview?
How important is the first impression?
What are the typical errors?
Which are the questions I don't have to answer?
What questions should I ask during or at the end of the interview?
These questions are answered by our 4-hour training.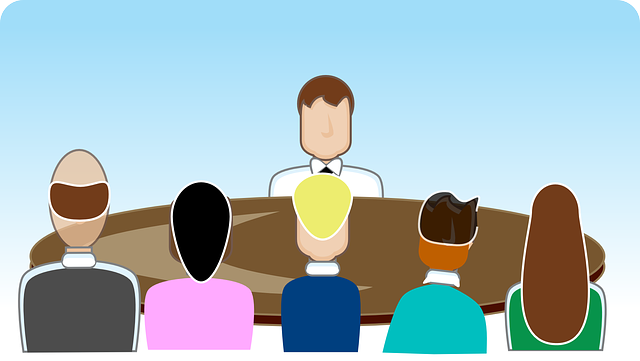 ---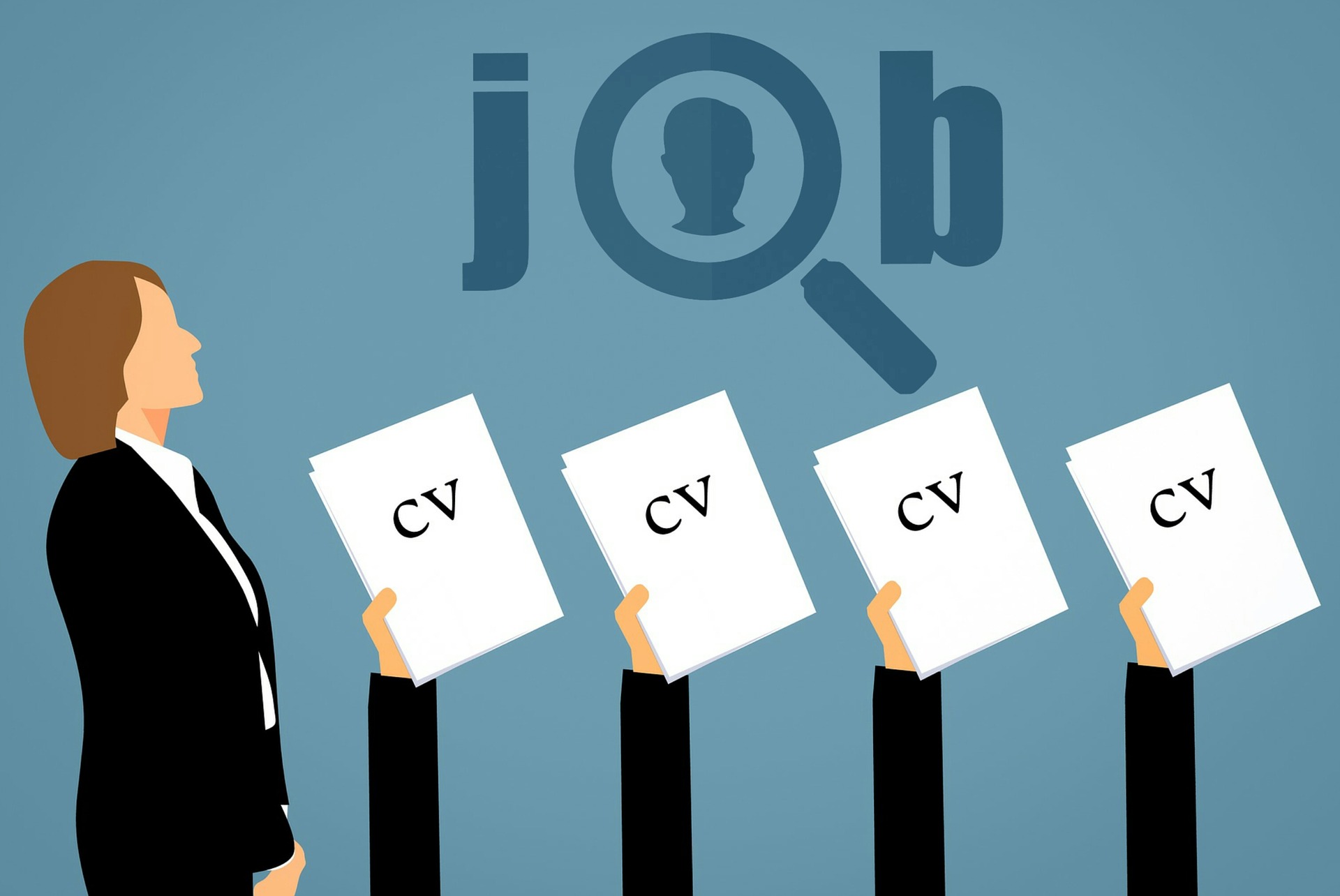 Curriculum Vitae Training
: Transforming existing CVs or developing new CVs.
Topics covered
:
How a good CV looks like in 2019?
How should I build my resume?
Should I take a photo to my resume? If so, what kind of photo?
Do employers need a cover letter?
---
Corporate Team-forming Training: 1-2 day, practice-oriented training with playful tasks, based on the company's profile and needs for expanding or newly-formed teams
---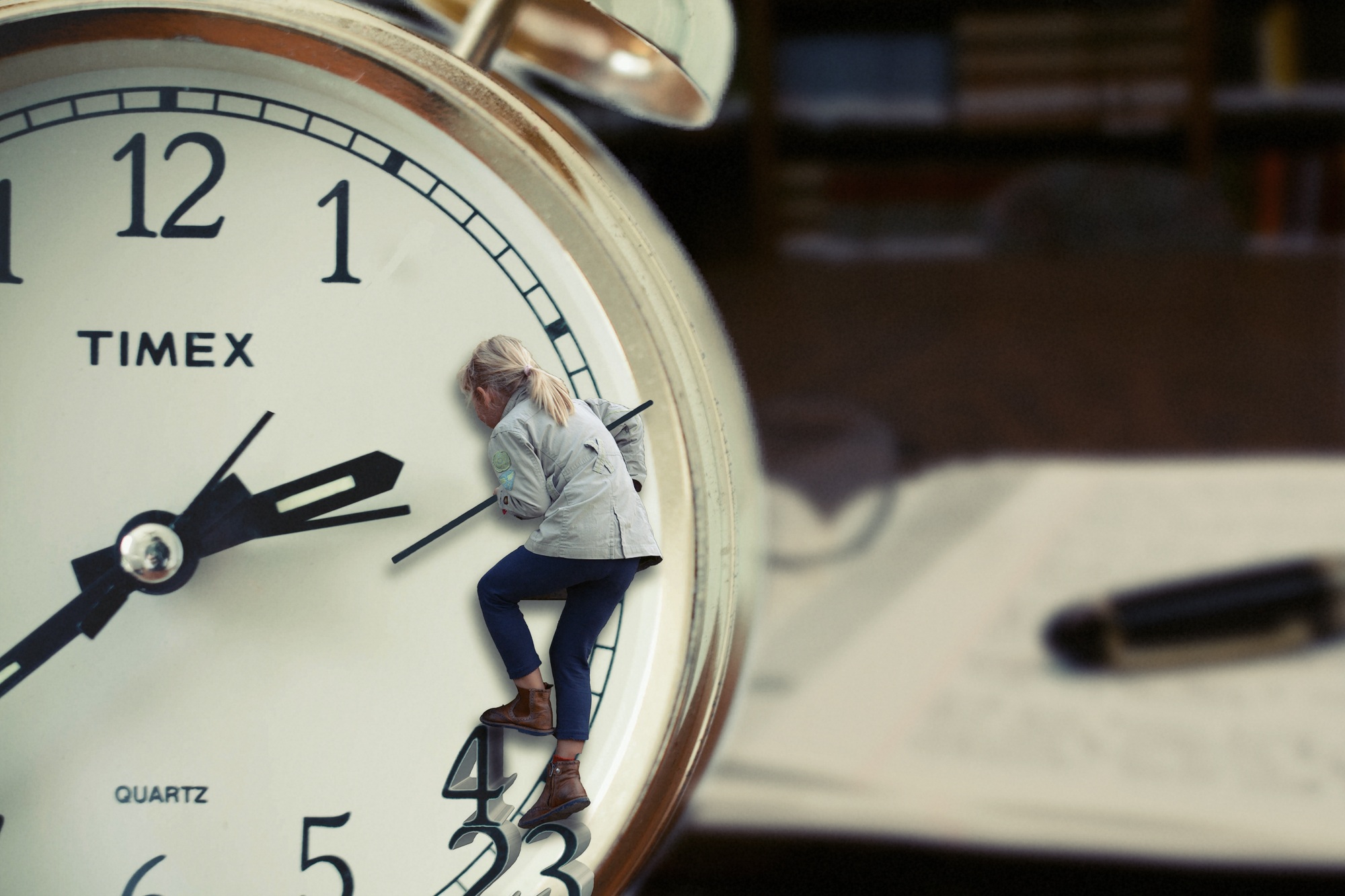 Time Management Training
: The goal of the training is to master the effective timing of individual and team tasks, and to balance the daily tasks
Topics covered
:
How should I handle deadlines?
How should I build a busy day?
What can help to create a better work-life balance?
---
Communication Training
: Participants will become familiar with the specificities of communication in the workplace and in private life, and can enrich their toolbars with assertive communication elements presented and practiced in the training
Topics covered
:
What privacy topics should I share in my workplace?
How should I share my tasks with my colleagues?
How should I express my workplace needs?
How should I request a raise?
How should I give a feedback to my supervisor?
---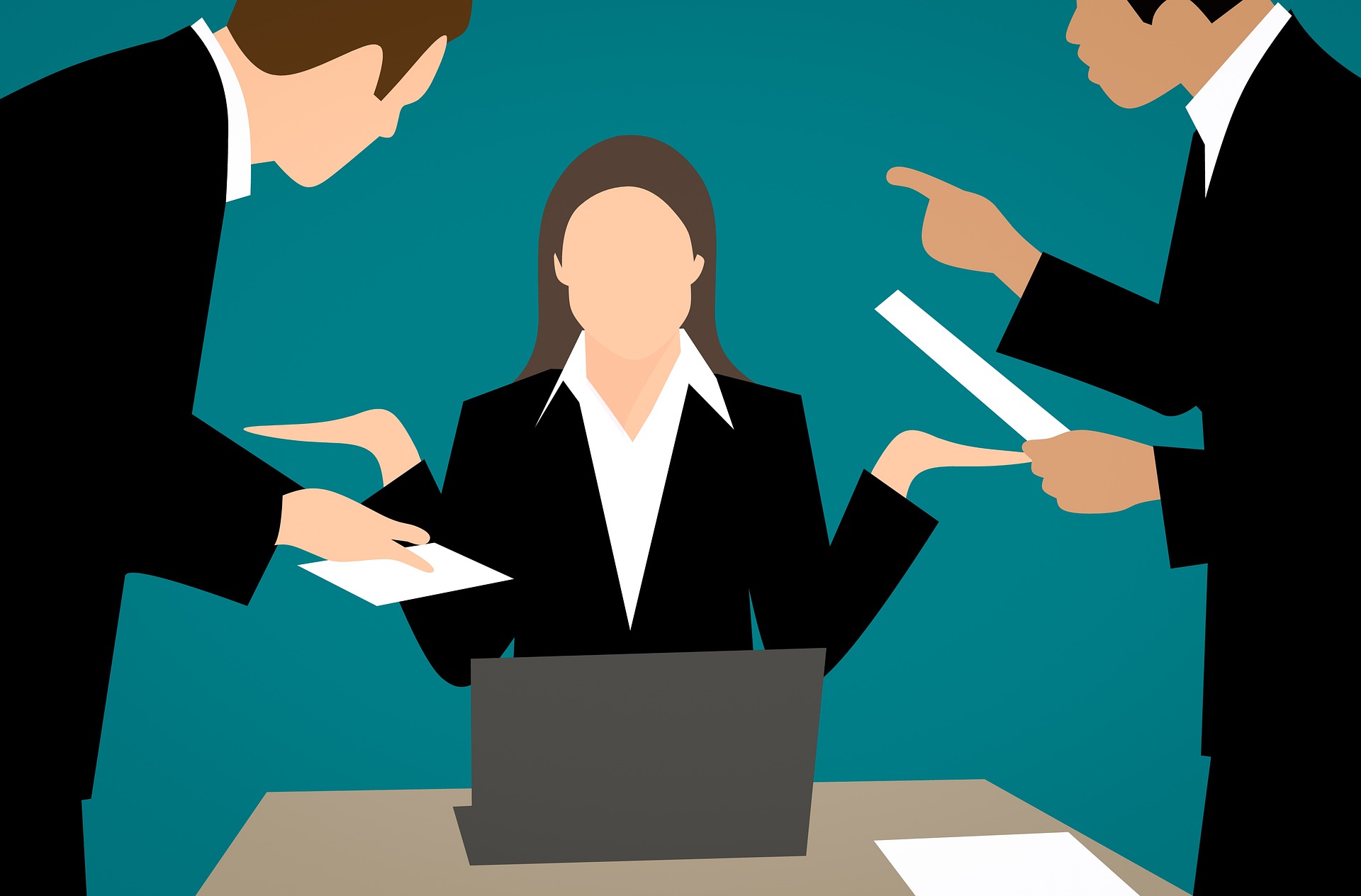 Conflict Management Training
: Training to resolve disagreements between individuals and groups
Topics covered
:
How should I dead with tension between my colleague and me?
How should I deal with tension between my colleagues?
How should I separate private and workplace conflicts?
How should I communicate in a disputed situation?
---
Stress management training
: our training helps you learn about different work and life stressors, coping methods and stress-relieving strategies
Topics covered
:
What should I do to be less stressful at my workplace?
What shouldn't be done when I'm stressed?
How to relax?
How should I calm down in a tense situation?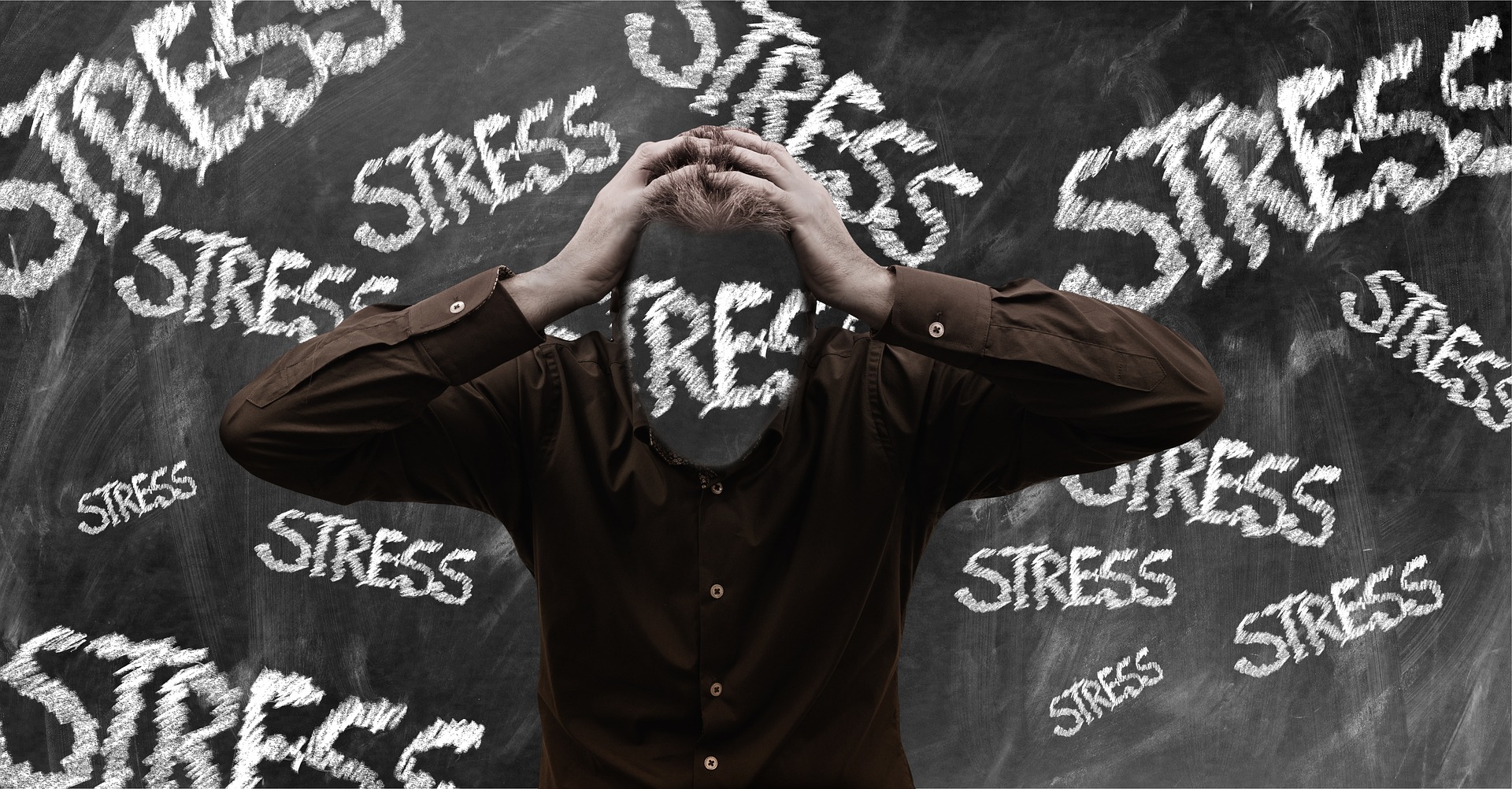 ---
In addition to the time periods specified above, the length of the trainings can be tailor-made. Location: Budapest, 3rd district office or on request, it is possible to keep training at the headquarters of the given company Price by prior arrangement Groups of minimum 6 people The language of the trainings is Hungarian.
---